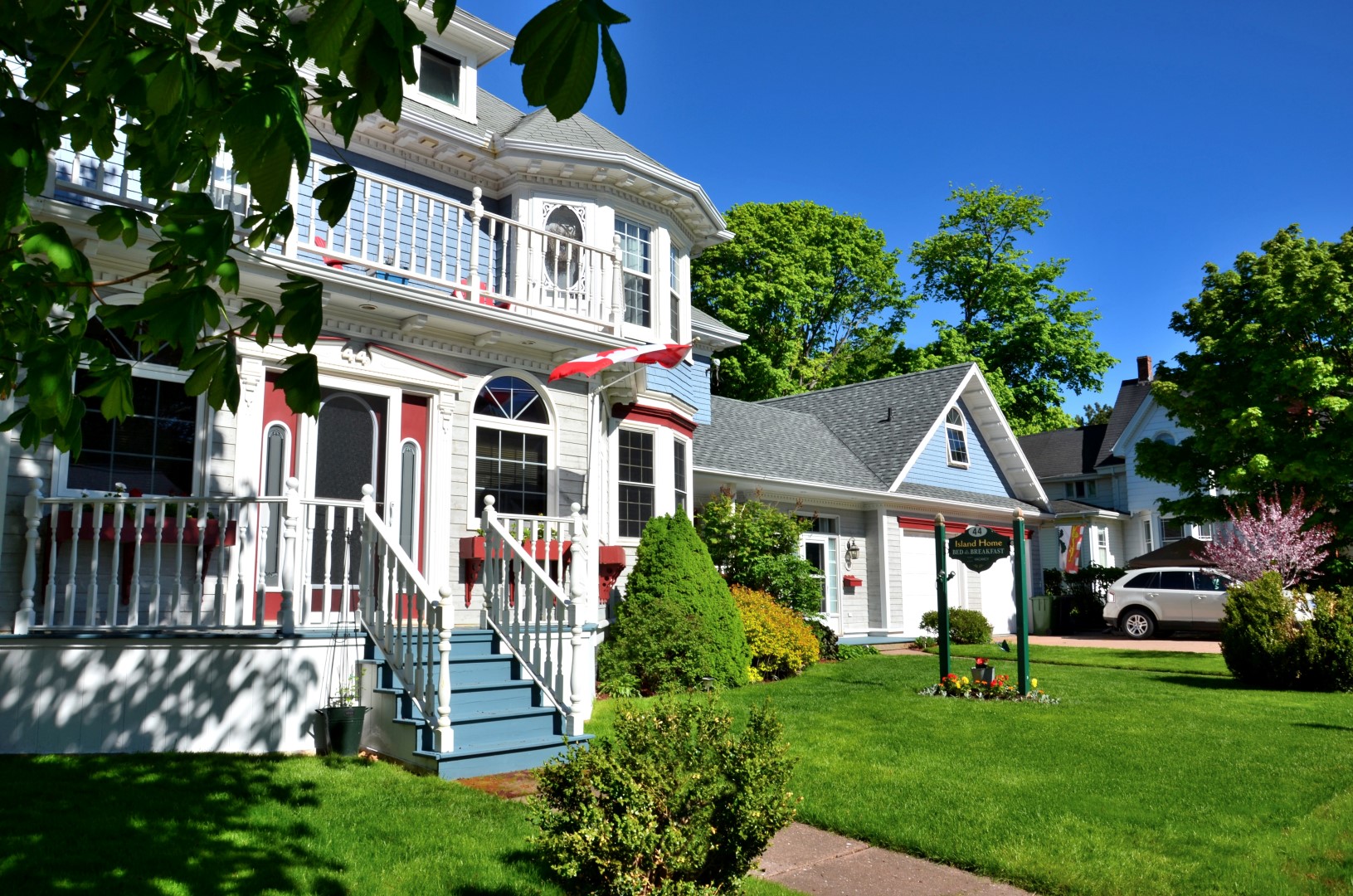 Island Home B&B features a 4-star rating. Located at 44 Spring St. in the historic district of Summerside, Prince Edward Island, the Island Home Bed and Breakfast offers its guests three beautiful rooms. A historic home built in 1908, the renovated and restored house has been running as a successful bed and breakfast since 2007.
We hope you enjoy your stay with us in Summerside, and that you can experience all the beauty and magic PEI has to offer!
Operating June 1 – September 30.